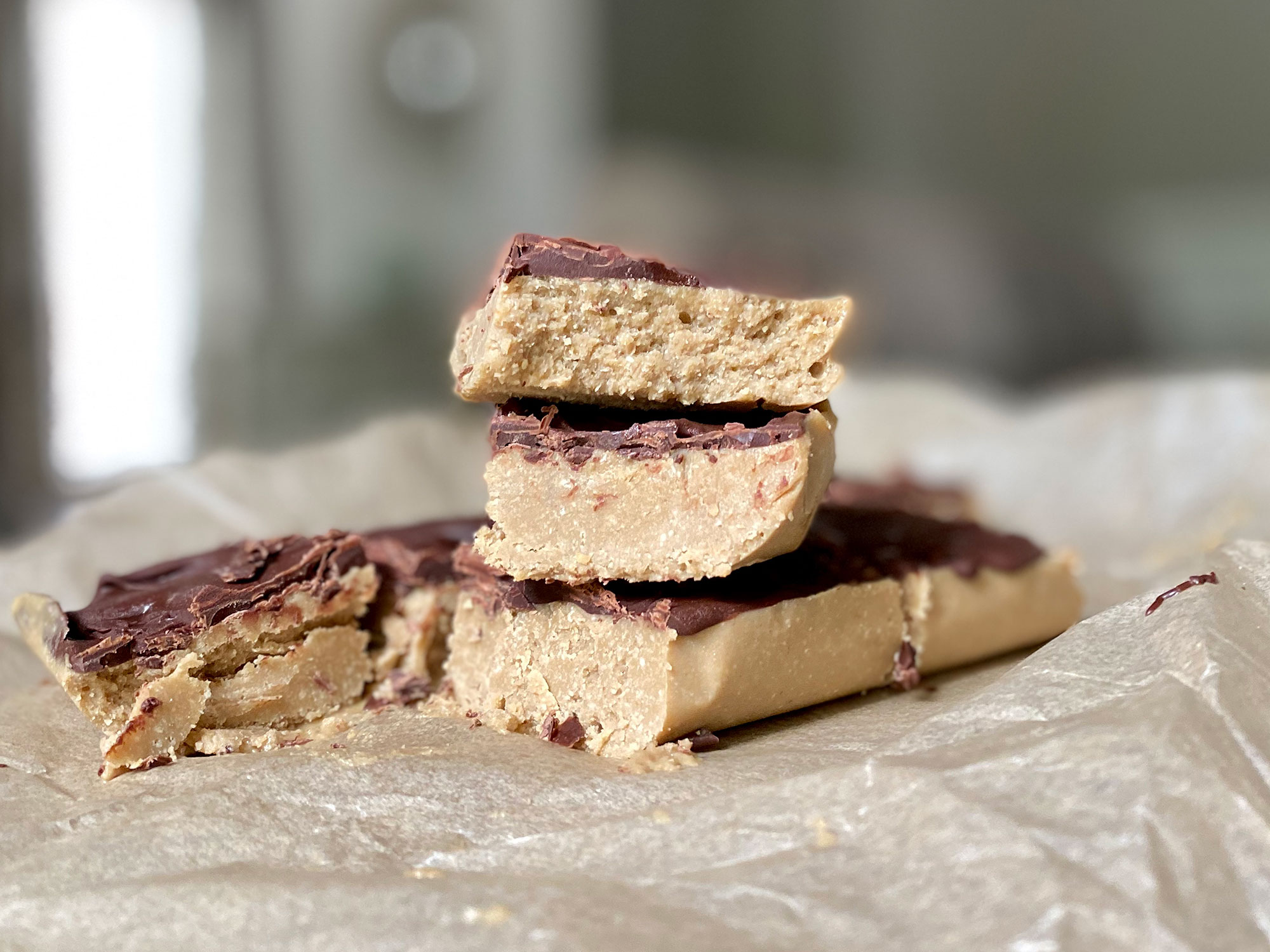 What is Seed Cycling? And How Can It Help?
This originally appeared on Scoop Charlotte.
What is Seed Cycling?  And How Can It Help?
Have you heard of seed cycling? It's a method of rotating seeds to support your natural hormone cycle that is supported through functional medicine.
In a typical cycle, estrogen levels rise during the first half of the cycle, and progesterone during the second half. If these hormones are imbalanced, menstrual irregularities can cause symptoms such as breast tenderness, painful periods, acne, heavy cramping and PCOS symptoms. Using seeds are a natural way to try to balance some of these symptoms out.
Which seeds are used in seed cycling?
During your follicular phase (typically days 1 – 14), consume 1 tablespoon each of ground flax seeds and ground pumpkin seeds to support estrogen production.
On days 15 – 28 (ovulation to first day of menstruation), consume 1 tablespoon each of ground sunflower seeds and sesame seeds.
While it's easy to eat a handful of any of the said seeds, seed cycling works best when the seeds are ground as it increases the surface area for absorption. Easy ideas to incorporate these seeds into you diet include blending seeds into smoothies, mixing seeds into salad dressings, adding seeds to oatmeal, or enjoying fresh seed butter. The below recipe incorporates tahini, ground sesame seeds, and ground sunflower seeds (sunflower seed butter) into a delicious treat that can be kept in your freezer and enjoyed during the second half of your cycle.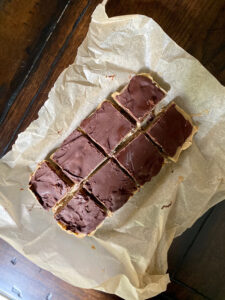 Ingredients:
For the base:
1/2 cup sunflower seed butter
1/2 cup tahini
1/4 cup coconut oil, melted
2 tbsp maple syrup
4 tbsp coconut flour
For the topping:
1/2 cup dark chocolate chips (try Enjoy Life chocolate chips which are free of dairy and the most common allergens)
2 tsp coconut oil
Directions:
1. Line a loaf pan with parchment paper.
2. Mix together seed butters, coconut oil and maple syrup. Stir in coconut flour. Press into lined loaf pan and place in freezer.
3. Melt chocolate and coconut oil in the microwave for 30 seconds. Mix; if additional time is needed, heat for 15 second increments. Pour over prepared base and spread.
4. Freeze for an hour. Remove from freezer for 5 minutes to let thaw slightly before cutting. Cut into squares and store in a sealed container in the fridge or freezer.
Some people find great success with seed cycling, and others need a further look into their hormone levels. Benefits can take a few months to be seen; if you have any questions, it's best to consult with your doctor. Let us know if you are a fan of seed cycling!
This is for general informational purposes only and does not constitute any practice of medicine or professional health care services of any type. The use of information on this blog is at the user's own risk. The content of this blog is not intended to be a substitute for professional medical advice, for diagnosis, or for treatment. Please seek the care of your health care professionals for any questions or concerns.