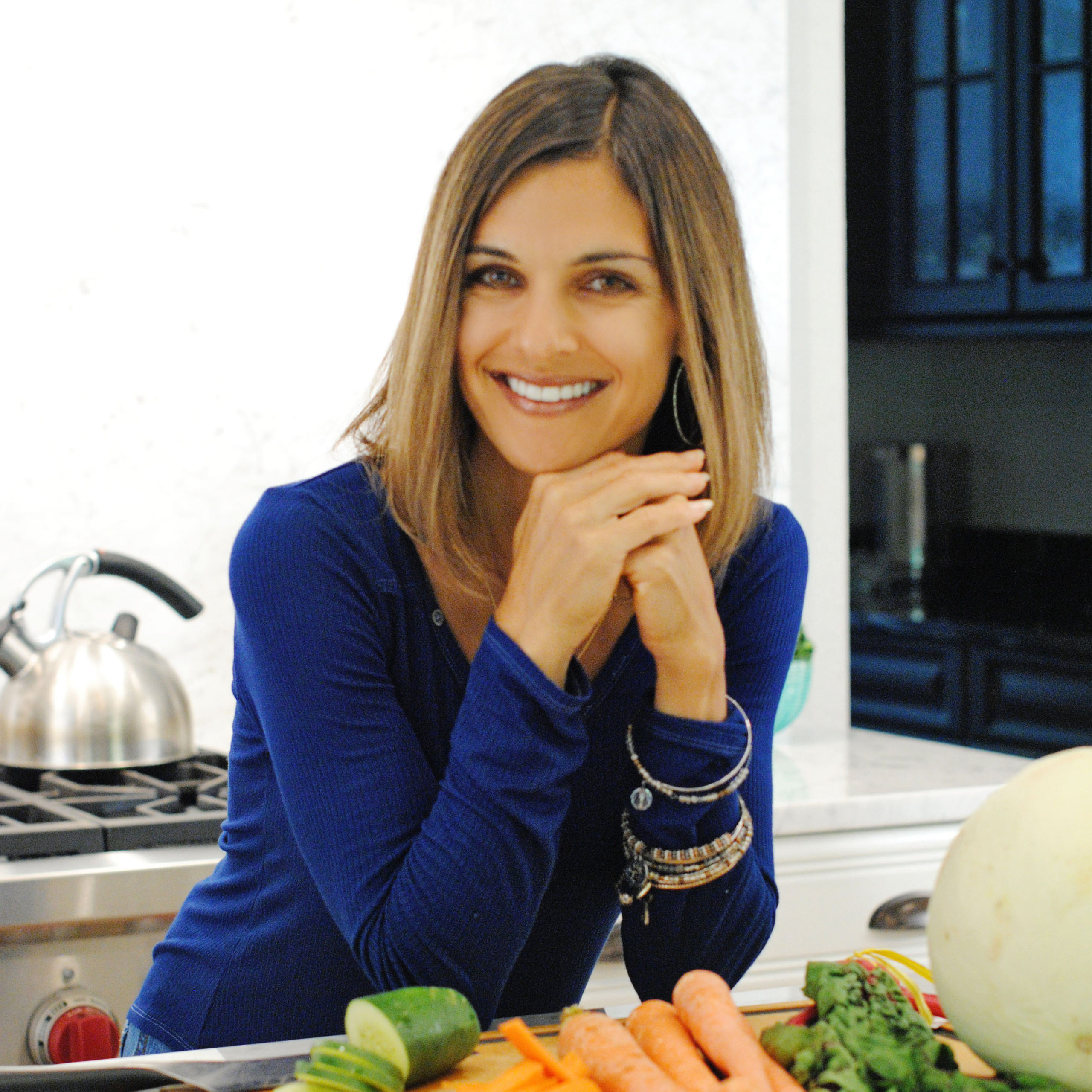 Kiran Dodeja Smith is a health coach, blogger, and marketing expert who has been interested in health & fitness since the age of 16. After moving to Charlotte in 2000, she worked with a regional bridal publication before creating her own local print magazine, Little Ones, which she successfully ran for 8 years. She is a lifelong learner who keeps a pulse on the latest health and lifestyle trends and has over 13 years-worth of experience teaching group exercise classes.
After transitioning from her print magazine, Kiran moved into the digital space, working with the large food blog, 100 Days of Real Food, long before the social media influencer marketing trend took root. While there, Kiran was responsible for creating, managing, and promoting partnerships with multiple healthy food brands. Over the past 10+ years, she has fine-tuned her definition of healthy eating for her entire family, including her four kids who range in age from 12 to 19. Always the entrepreneur, she started her own blog, easyrealfood.com, to share gluten-free (and other food-sensitivity inspired) recipes that are easy and achievable for busy families to recreate.
Kiran has a passion for encouraging healthy eating and living for all. She believes that everyone can have a starting point—it's never "too late"—and that while everyone's journey may be different, the small changes that we make can lead to profound results.
Kiran enjoys running, hiking, yoga, and Pilates and holds an equal passion for cooking, empowering others to cook (including kids), traveling, and family time. She resides in South Charlotte with her husband, their four kids, dog, and bunny. Kiran holds a BS in Accounting and an MBA from Kent State University.