Our Functional Medicine Services
At Companion Health, we guide you on a transformative health journey that combines the best of Western medicine with the longstanding healing traditions of Eastern medicine.
Our care team takes a holistic approach by looking at how your lifestyle, diet, exercise, medical history, genetics, and mental health affect your overall well-being. Whether you are 6 or 96 years old, we're here to help you and your family live healthier, more joyful lives.
What to expect from us?
Our providers are trained in both Western and functional medicine to help heal your body from the inside out. This means you get the best of both worlds—the right mix of traditional and holistic medicine personalized for you. No "woo woo" or one-size-fits-all treatments here. We follow a scientific, evidence-based approach to optimize your health. And because we personalized concierge care based on your unique needs (not your insurance company's), we do not accept health insurance for our services.
Some of our areas of expertise include:
Cardiovascular disease, including cholesterol management and hypertension

Hormone imbalances in men and women, including thyroid disease

Chronic / adrenal fatigue

Inflammation, including migraines and joint pain

Stress, anxiety, and depression
Digestive issues, such as diarrhea, constipation, bloating, and gas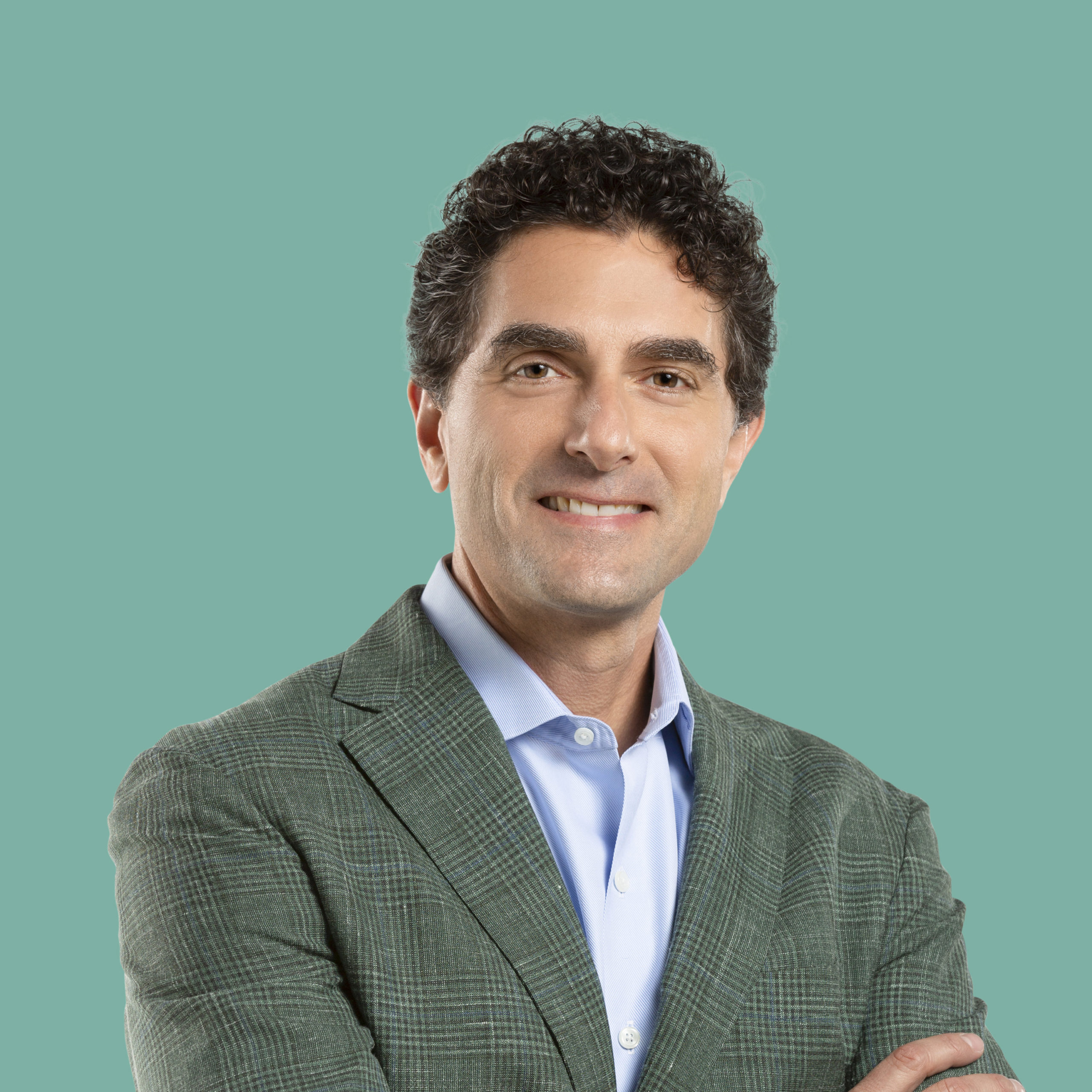 Carlos Jorge, MD
Carlos Jorge, MD, has been in healthcare over 20 years and is the only physician in Charlotte triple board certified in family medicine, lipidology, and functional medicine & anti-aging.  Carlos is committed to helping clients improve their well-being by taking a holistic approach to their care.