To help you live a healthier, more joyful life by focusing on wellness.
Throw everything you know about going to the doctor out the window!
We work to earn your trust by getting to know you and your health priorities over time.
We provide a highly personalized client experience, so you'll have direct access to us in the office, over the phone, by secure text message, or through video chat.
YES, you can get your energy back.
YES, you can lose weight.
And YES, you can reverse chronic disease.
Isn't this the way health care should be?
Rather than work for your insurance provider, Companion Health works for you. Our services are not covered by insurance, so our success is tied to your success. Our affordable primary care plans start for under $5/day.
Approximately 71.6% of adults ages 20 and over are overweight or obese.
The Centers for Disease Control
Our current insurance-based model of "sick care" isn't working. Too many of us are suffering from completely preventable illnesses that shorten life span and reduce quality of life.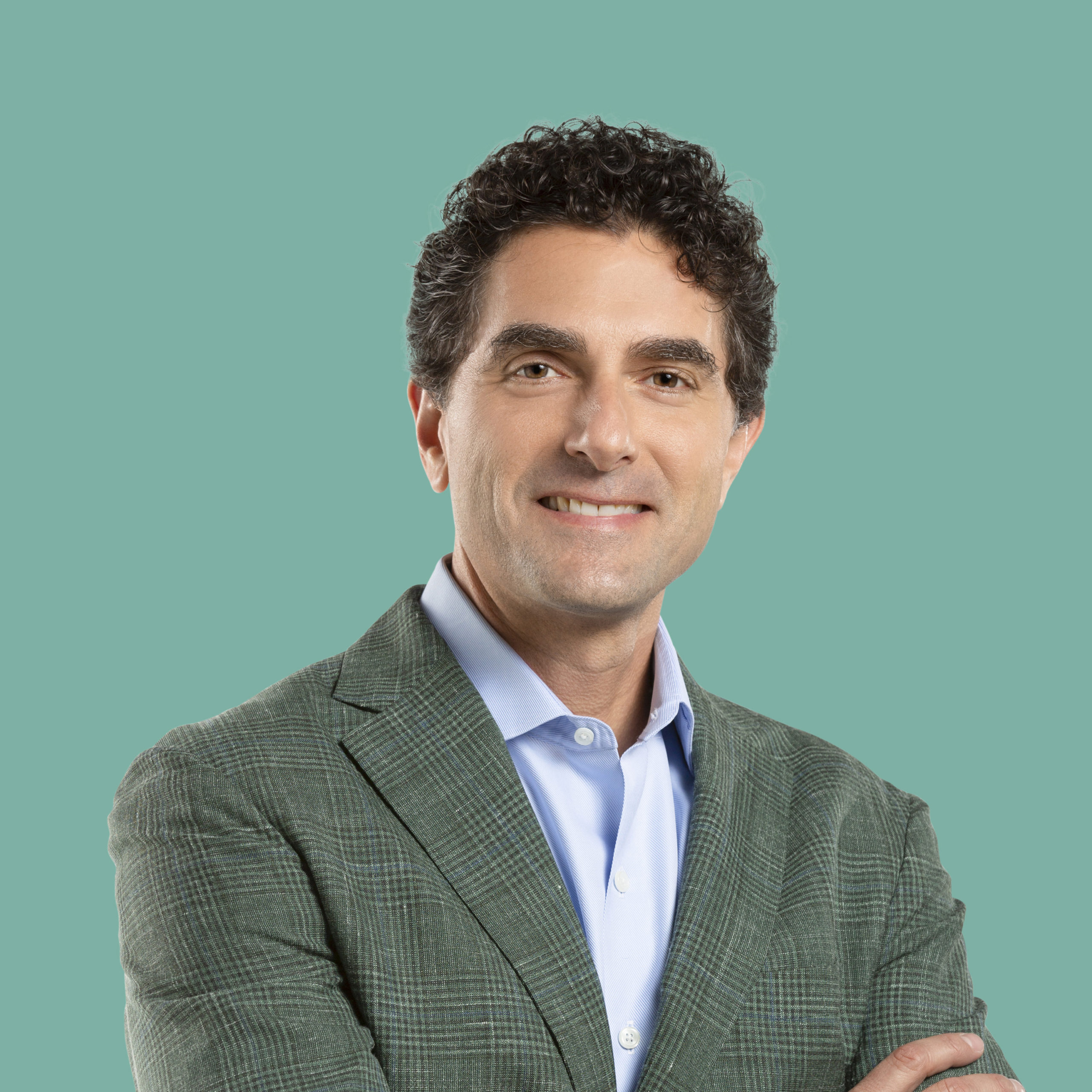 With Companion Health, it's much more than a checkup.
During your first appointment with us, you'll meet with your doctor for at least 60 minutes.
Concierge medicine: putting YOU first.
That's 4 times the length of a typical doctor visit, and it gets even better from there!
Our providers give out their cell phone numbers, so you can always be in direct communication.
They take a big picture look at all factors that influence your health, starting from birth. And they meet with you frequently, taking the time necessary to cover everything from supplementation to hormone, cardiovascular, and mental health.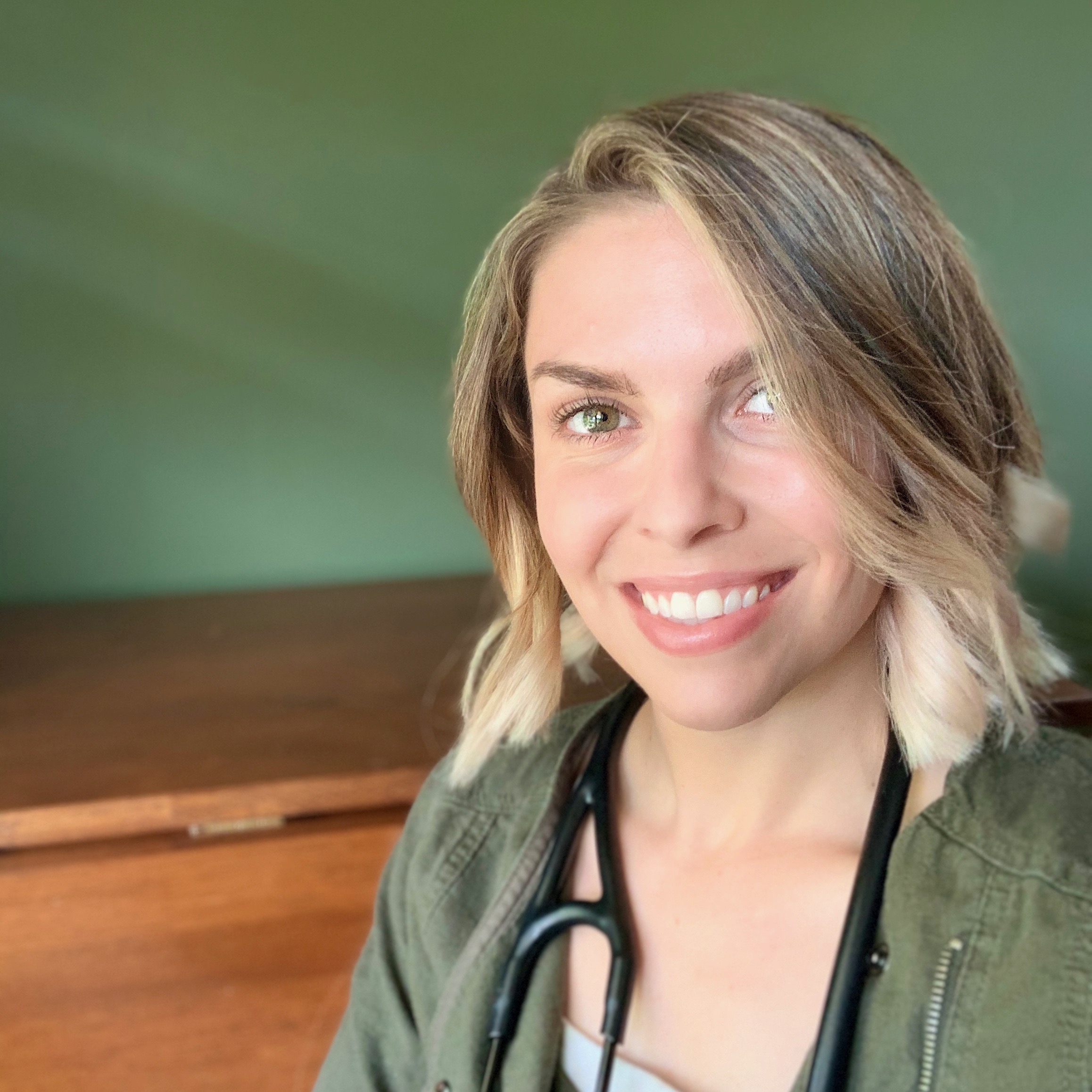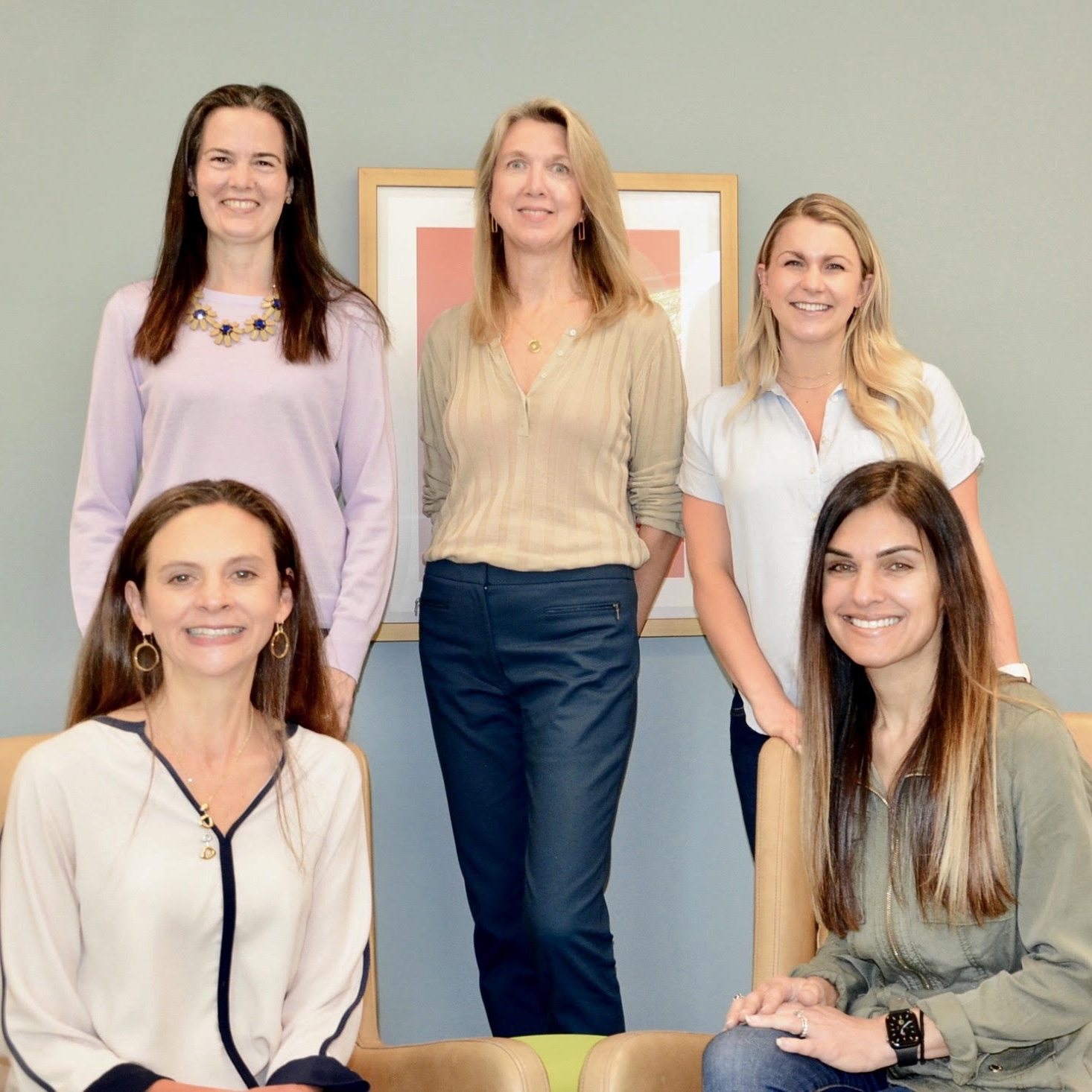 Our health coaches support you in making sustainable dietary and lifestyle changes to achieve long-term success.
Think of us as your personal health trainers!
"I saw Dr. Jorge for injury recovery and also because I wanted to improve my athletic performance.  I had seen other doctors before Dr. Jorge but was not satisfied with their approach.  Dr. Jorge is very knowledgeable about functional medicine.  With his help, I have been able to recover from surgery and try out for the NBA again."
"In one year, my physical fitness, mental/emotional health and social relationships all improved in significant ways. I sincerely appreciate your leadership, work and companionship in this journey. Most certainly could not have achieved what I did without each of you."
"Dr. Jorge is the only doctor I have ever had that actually listened to me and didn't just look at lab numbers and whip out a script pad."
"Nathalie Jorge is an insightful health coach who instantly made me feel at ease when discussing my health history. Her empathy as well as her ability to listen, reflect, interpret and encourage are unsurpassed. Sharing personal information can be intimidating and embarrassing unless you have a supportive and non-judgmental coach like Nathalie."
"Dr. Carlos Jorge is totally committed to providing the very best patient care, first and foremost. Dr. Jorge listens to your issues and concerns and works with you to resolve them. Dr. Jorge doesn't brush you off like experiences I've had with other doctors."
"Working with Nathalie Jorge at Companion Health was a game changer for me. I had been yo-yo dieting for years with no sustainable success. Nathalie helped me look at things more holistically and beyond just food. She helped me figure out how to address my overall lack of energy. By making some reasonable changes to my diet, increasing my physical activity, and focusing more on my family, I've gotten to a better place than I've been to in years."
Schedule a Free Consultation Today!