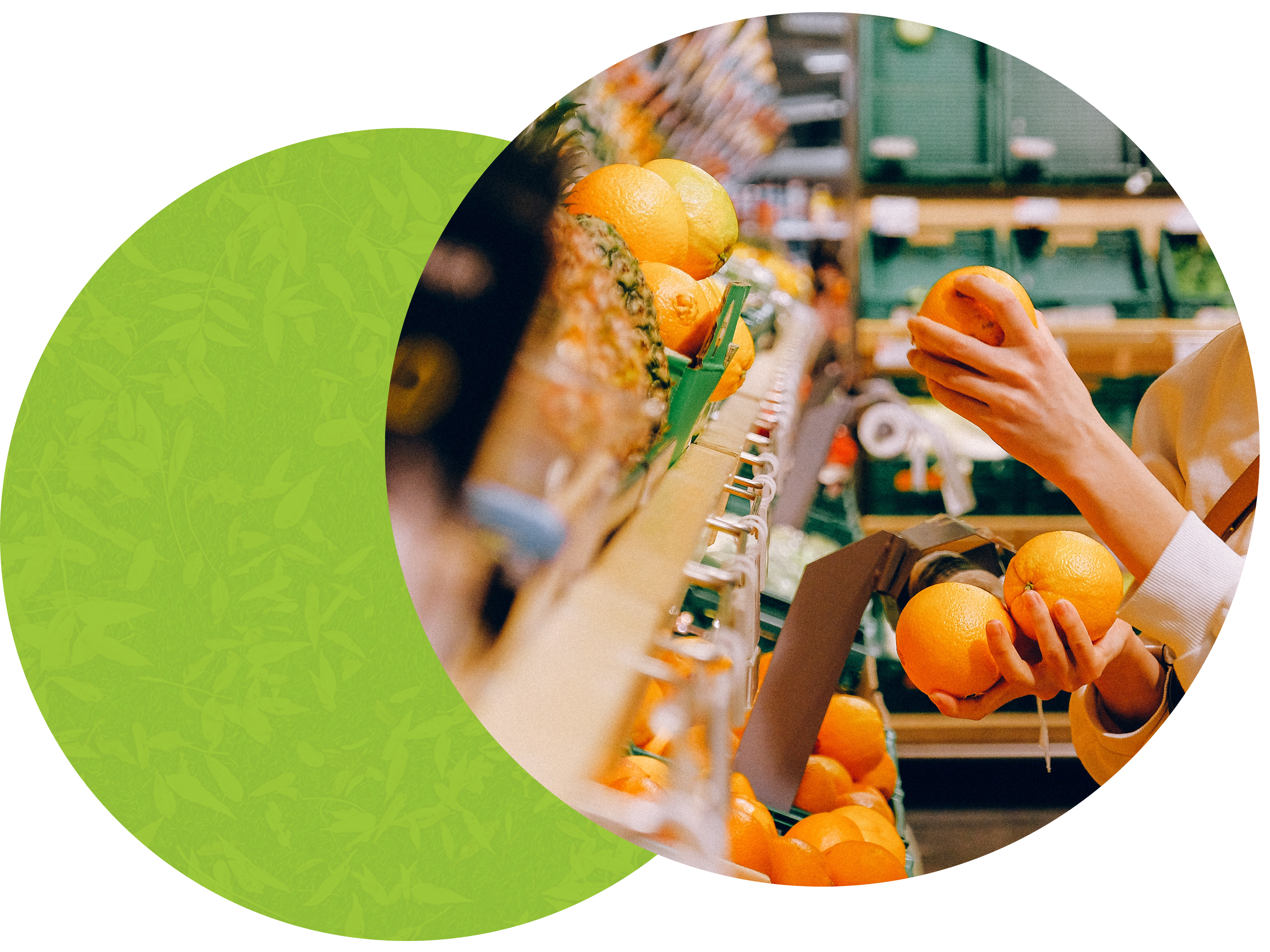 The role of a health coach is complementary to your doctor's role in helping you live your best life by working with you on the things that nourish you both on and off the plate.
At Companion Health, our providers and health coaches work hand-in-hand to help guide you on a transformative health journey. Frequent, regular  coaching sessions allow us to really get to know you as a client, and to meet you where your needs are. Our health coaches are agents of accountability and behavior modification. And they have helped our clients make life-changing improvements to their overall well-being.
At Companion Health, our health coaches are trained in over 100 different dietary theories, so they can help guide you to figure out which foods work best for you.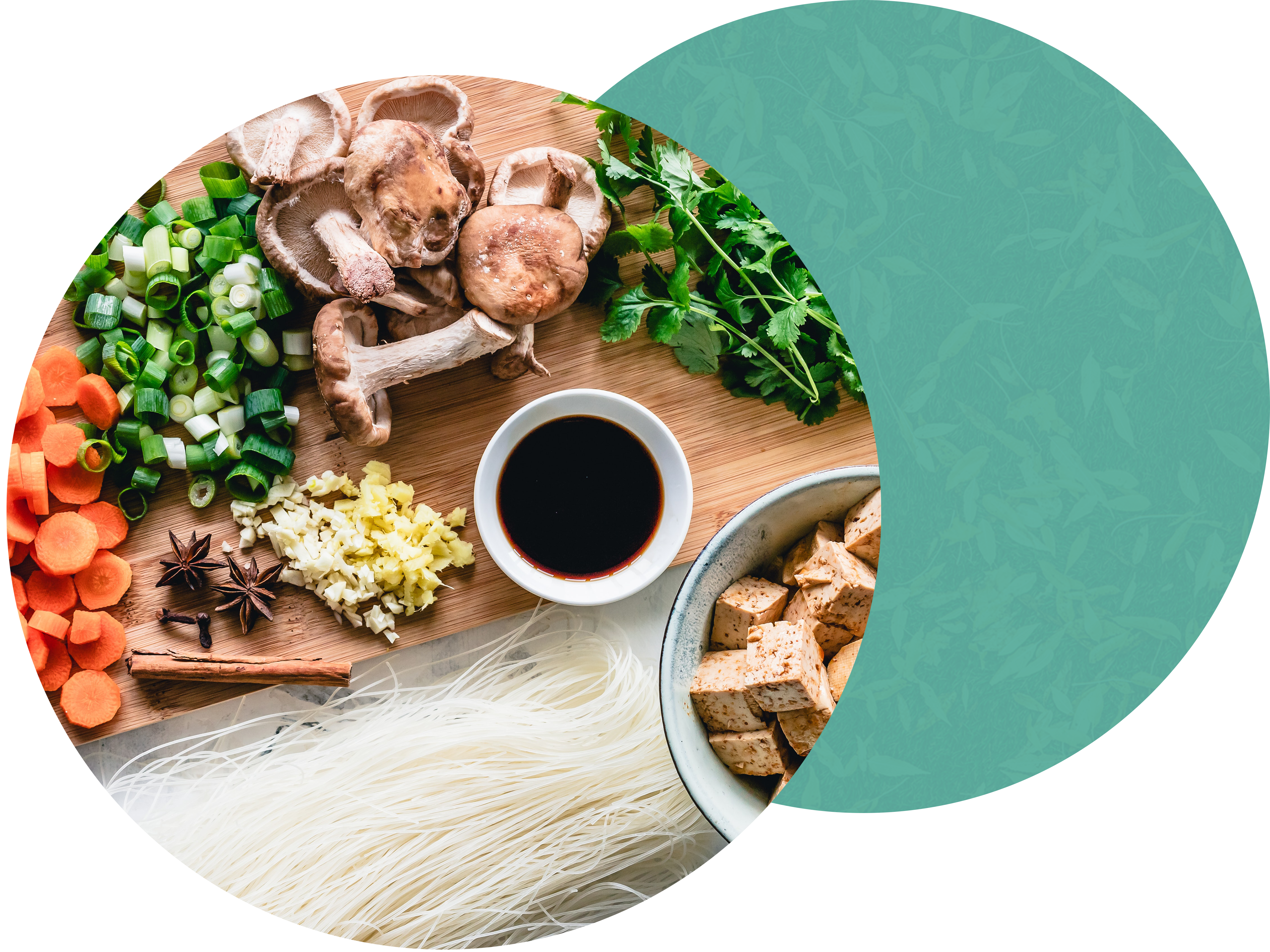 Contrary to popular belief – there is no one-size-fits all diet—because all of our bodies are different.
What works for you one day may not work for you the next. Our bodies are always changing, so our nutritional requirements change over time too. Our health coaches work closely with you and your medical provider to determine which foods best support your body's unique needs. Spoiler alert: your recommended diet won't have a label, such as some of the popular ones (think vegan, keto or Whole30), because it will be unique to YOU.
And although the food on our plate is definitely important to achieving optimal health—yes, we all need to drink lots of water and eat lots of fruits & veggies—there are other things in our lives that nourish us, including our:
Relationships
Careers
Physical activity
Spirituality
When any of these areas are out of whack, our bodies let us know in all kinds of ways. Stress and poor sleep can be particularly problematic.
What do health coaches do?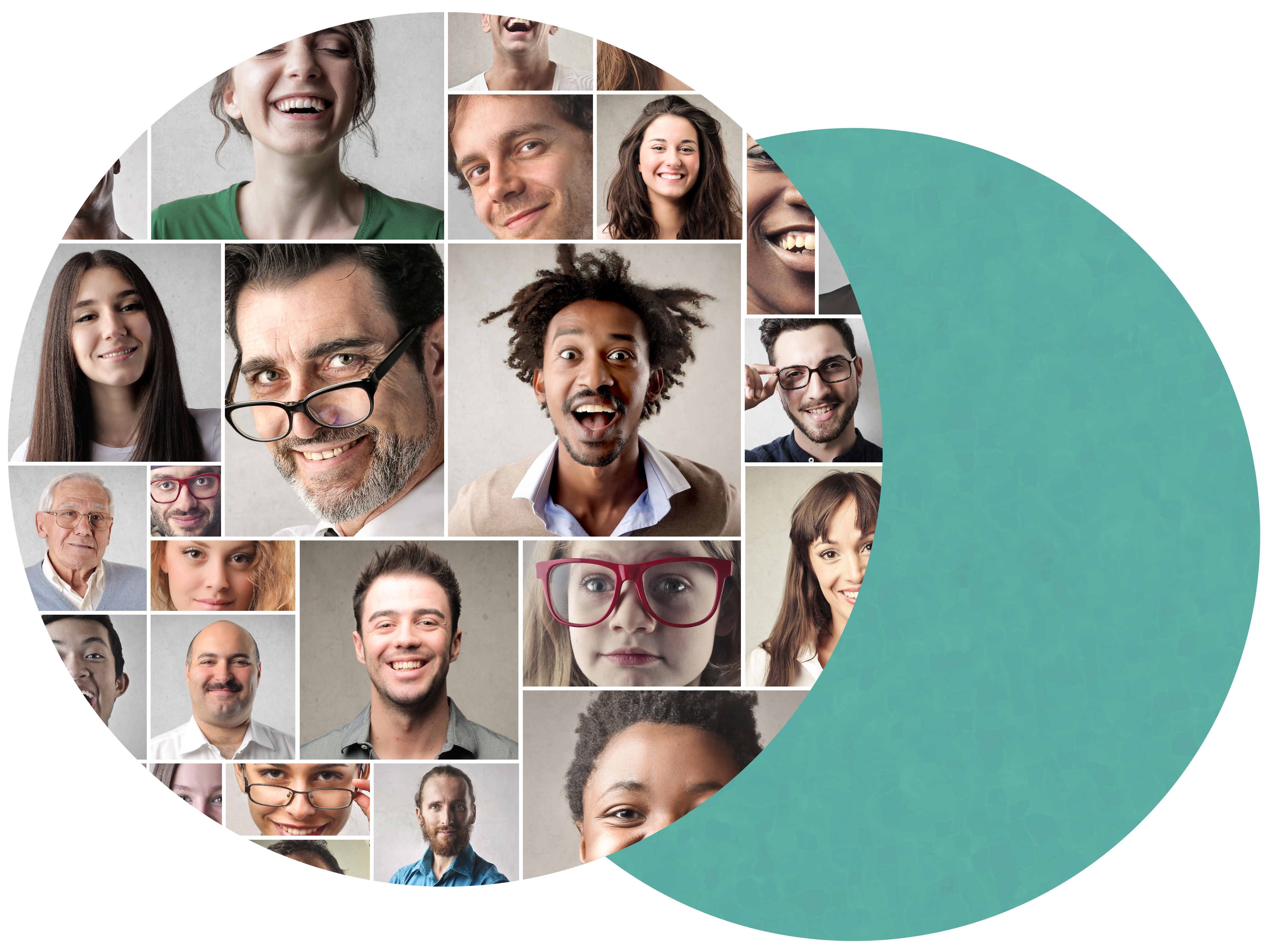 Health coaches are experts on human behavior, motivation and health. They are more than just a liaison between you and your doctor. They are agents of change who help you set and achieve your health goals, including building new habits. How do they do this?
Coaches help you prioritize your desired health outcomes and discover the "why" behind them

They provide non-judgemental support and ongoing accountability

By asking high mileage questions, they empower you to dig deep—you are the main expert of your body, mind, and circumstances

Health coaches help you identify challenges and tough spots that are preventing change, and then collaborate with you and your medical provider to troubleshoot
Health coaches take a holistic approach.
They ask questions to help you look inside yourself.
They then help you make the changes necessary to become your best self.
All while staying right by your side.
No other health profession has this unique skill set.
Our health coaches have helped clients:
Begin a mindfulness practice

Expand the variety and nutrient density of their diets

Understand which foods best nourish their bodies

Lose weight in a sustainable, healthy way

Explore how their relationships are impacting their health

Understand and incorporate regular self-care into their busy lives, including enjoyable physical activity
How do they do this? And why are some people successful with health coaches when they haven't been on their own?
Maybe it's the extra accountability health coaches provide. Perhaps it's because it's someone who deeply listens, who cares about your success. Or just understands you. It's a collaborative relationship that works—a partnership built on trust and respect.
Most of our clients have grown to immensely value their relationships with their health coaches. And that's how we know, it's a winning combination.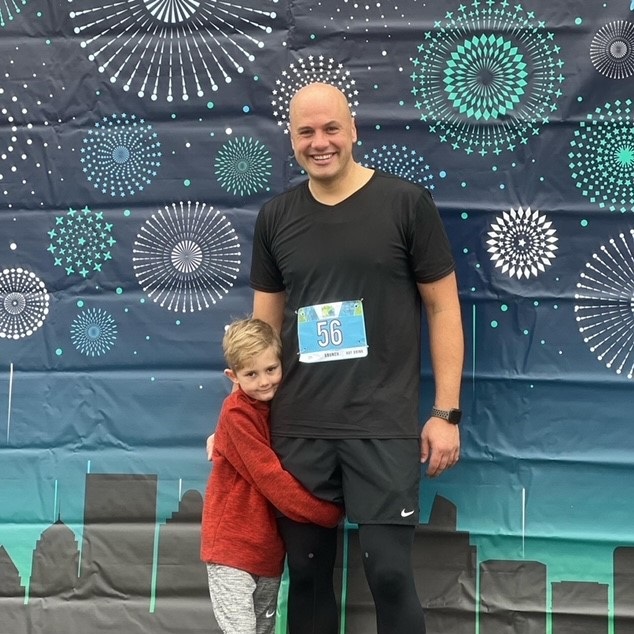 "I got my first job when I was 16 years old and have been working hard ever since. Working hard was my philosophy . . . and working hard became my identity. I am proud of what I have accomplished over the years, but in the pursuit of a better life, I lost sight of what a better life actually meant.

After decades of pushing as hard as I could, then becoming a parent, then losing a best friend to suicide, then the pandemic; I found myself overweight, constantly sick, grief stricken, and filled with panic, anxiety, and dread; and then I got shingles on my face. I was 45 years old and literally felt like I might not make it to 46.

I knew that I could not continue like this anymore, and so I began my pursuit to better health. My immediate concern was a panic disorder that made me feel like I was on the verge of having a heart attack multiple times a day. A friend posted on social media about having her own anxiety issues and that she had found a great therapist so, I scheduled my first therapy session. During a few months of sessions, I learned some tools and techniques for managing my anxiety and she also helped me work through my grief, but I was still feeling terrible. It was during one of my sessions though that she thought that some of my symptoms may be health related, and she referred me to Dr. Jorge with Companion Health.

I reached out to Companion Health the very next day and set up a consultation. In that first appointment and exam with Dr. Jorge he took the time to listen to my concerns and discuss all the things that may be contributing to my symptoms. Many of which I knew like poor diet, lack of exercise, to much work, and lack of sleep; but there were other things too that I did not realize, and he explained it all in such a way that clarified my paths and gave me confidence that I could set course in the right direction.
Dr. Jorge ran several tests and panels that revealed, poor gut health, poorly timed and very high cortisol spikes, and the presence of high levels of mold in my system from my 17 years as a home inspector crawling in some very nasty attics and crawlspaces. He made a specific plan for me that involved, better sleep habits, exercise and dietary changes, mediation, targeted supplements, and a plan to extract the mold from my system. After feeling so terrible over the past two years I decided that I was going to follow the plan and give it my all.

Dr. Jorge also set me up with my amazing health coach who was (and still is) there for me every step along the way. Big changes like this are never easy, but I am excited to say that as of this moment I am on day #164 of my health journey and I am 40 lbs. lighter, exercising and eating right every day, still working at managing my workload and stress, and am taking the time to find and collect moments of joy along the way.
My health coach asked me to set some goals early in the process, and one of my aspirations was to run a 5k without stopping. This to me was a very lofty goal, but today I just completed my third 5k of 2023 and finished in 6th place out of 300+ participants. I am averaging just over a 7 minute miles and am ready to work towards my first 10k.

As I run now, I am filled with intense gratitude for everyone at Companion Health. I never new that taking that first step would lead me to where I am today. Companion Health is unlike any doctor experience that I have ever had. They listen to you and establish a proactive plan, but they are also easy to schedule well visits, and are literally there for me if I need them. Joining Companion Health was the best thing that I have ever done for myself, and my wellness has never felt so sustainable before. Companion Health is what health care should really look like."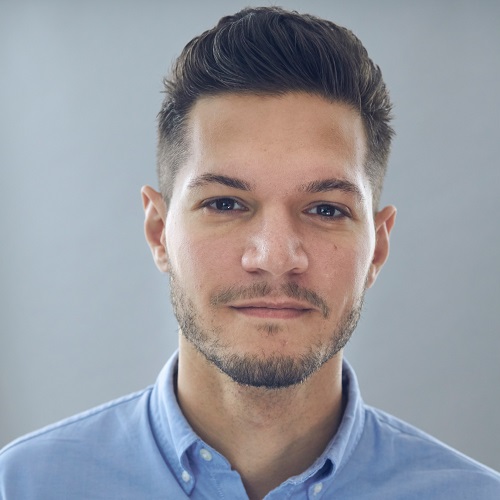 "Companion Health has completely changed my life. The team's personalized approach, overwhelming support, and attention to detail allowed me to finally understand and address the root cause of my health concerns, leading to significant improvements to my overall wellbeing.

My diet has been tailored to my needs, my blood work has never been better, and I feel more motivated than ever to take on the day.

Cheers to the team at Companion Health for helping me along this journey!"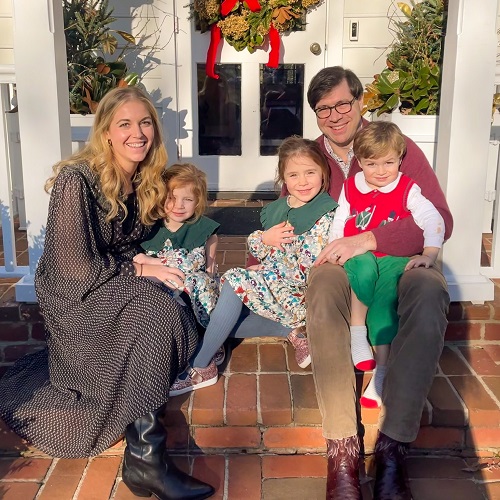 "As someone who has lived with Crohn's Disease for 16 years, I have met with A LOT of doctors. There is no doubt that I went into my initial consult with a bit of skepticism but I can assure you that the consult far exceeded my expectations and every experience has since been the same.

When I first met with my Health Coach, Liz, she asked me to set some goals. One of those goals was that my new lifestyle changes would "trickle down" into my family.

I would have never imagined that within my first year as a patient, two of the most important men in my life have also joined the Companion Health way of life: my husband and my father-in-law. It was evident to my husband that I was changing, for the better, and overall he had a, "happier wife and happier life" because of it! Naturally, he was curious. Whether it be the supplements I was taking, the changes I was making to our pantry, or the stress management skills I was gaining he had to know more for himself. So, off he went to a consult and he was all in!

My father-in-law, who has always been a health fanatic, witnessed the improvements in my overall wellbeing. While visiting us from Connecticut, he agreed to a consult with Dr Jorge. He quickly saw the value in a Functional Medicine practice and became a patient, which he can do virtually! What greater gift to give to ourselves and our families than the gift of prioritizing health?

I am so thankful that these two leading men in my life, and the lives of my children, are committed to being holistically healthy! We are so grateful for the CH Team and I am happy to report the "trickling" has continued with our friends and family!"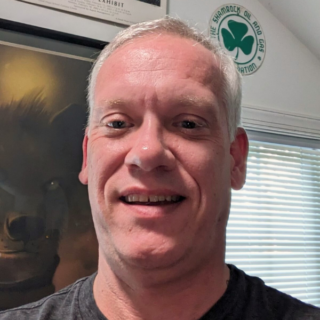 " … just a small fraction of the AMAZING and mind-blowing difference in the level of personal care and attention that I receive as well from Companion Health and Anya Wallace, PA-C for 3 plus years. They have broken the model of what I thought personal guidance from health care providers and professionals can be. This is the true path to personal and family health care."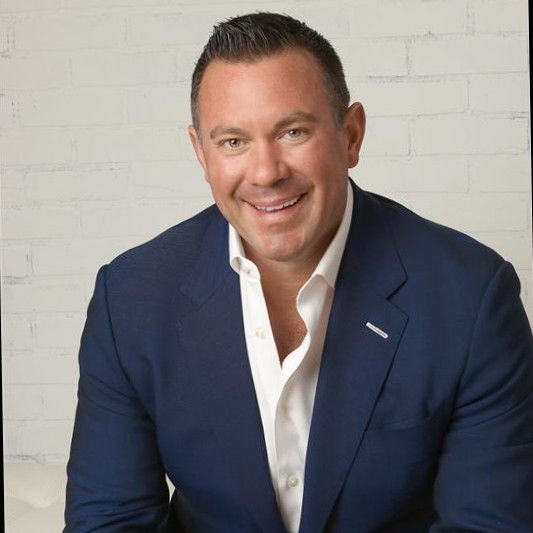 "I came to Companion Health to look at my overall health picture and not just to the doctor when I was under the weather. I wanted to be more proactive towards my health versus reactive.

I can honestly say that The level of service and personal care is a complete one-eighty from my prior experience with my GP's. The access to the advanced diagnostic testing, the depth to which those test are explained, and the access to other functional medicines have completely changed the trajectory of my health. I met my initial goals and am shooting for even higher goals as I age!"