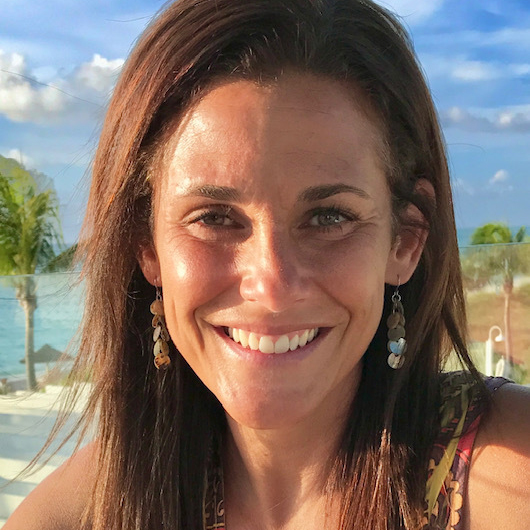 Originally from Baltimore, Maryland, Lisa Kaplan moved to North Carolina in 2007. Though her studies at Towson University included communication and marketing, she's always had an interest in health and nutrition. As it often does, this interest was piqued further once she and her husband started a family.
Lisa started her working career as a corporate trainer for a major bank. After that, she moved into the school system where she was an instructional assistant, a change that allowed her to be on her girls' schedules and to spend more time with them. Lisa took a few years to stay at home while her husband traveled internationally for his job, but was inspired to revisit that interest in health and nutrition. To that end, she volunteered as a Girls on the Run Coach for 4 years, a program that focuses on the entirety of every girl, including building healthy habits.
Fast forward to 2020, and Lisa graduated from the Institute of Integrative Nutrition, a path that allowed her to continue her passion in helping others be the best form of themselves. She believes that there is no "one size fits all," and is supportive of her clients at all ages and stages.
Lisa has two teenage daughters and has been married for 20 years. In her spare time, she loves to travel, cook, exercise and to watch her daughters on the soccer fields on the weekend. When not on the soccer field, she enjoys going to the National Whitewater Center with her family and friends to challenge themselves doing the various activities offered, or take day trips to the mountains or to Topsail Island. Anytime outdoors is her ideal day! Her next goal is to get certified to teach Les Mills Body Pump classes.