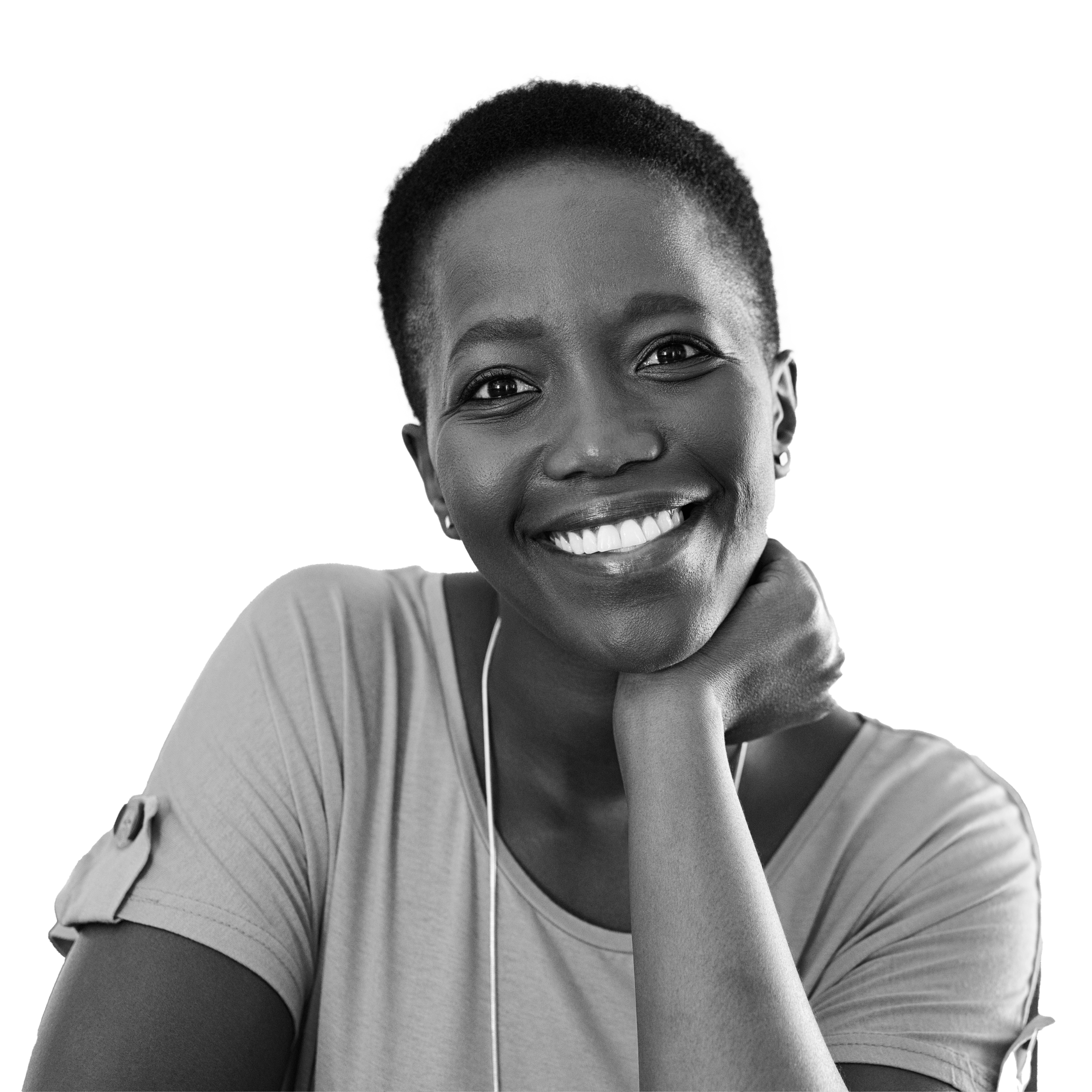 Yes, we treat conditions.
but before that, we treat individuals.
As individuals.
Because no two people are the same.
So why should their care be?
Do any of these sound like you?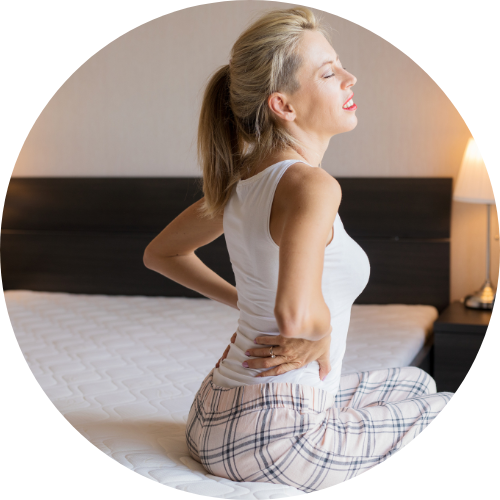 You don't feel young anymore or feel that something is just not right.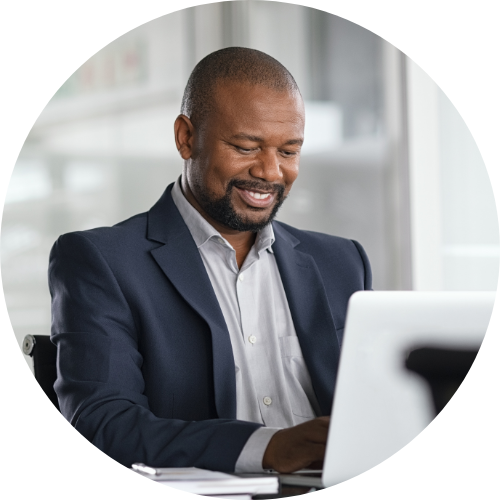 You're a busy executive. You work hard. You want a provider who works hard for you.
You're an optimizer and can relate to this: Live better. Live longer. Live stronger.
You're a doctor or medical professional. You care for others. You deserve that same care—privately.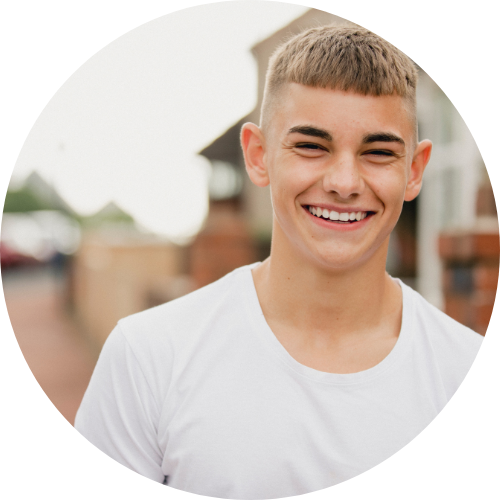 You're the parent of a young adult who is struggling with one or more health issues—acne, ADHD, anxiety, PCOS, etc. You want to help them feel better.