Before getting into what peptide therapy is, let's first define what peptides are: peptides are natural signaling molecules in the human body that have varied functions and decrease as we age. The FDA defines a peptide as a molecule made from 50 or less amino acids that have a specific function in the body.
To date, over 7,000 naturally occurring peptides have been identified. Insulin, a commonly used substance, is actually 2 peptide chains that are linked together. Because peptides naturally exist in the body, they are typically well-tolerated and very safe when given with peptide therapy.
Peptide therapy incorporates specifically designed molecules that can be used to support muscle function, help with weight loss, balance hormones, heal from injuries, boost immunity, and assist with many other functions. Peptides communicate with different parts of the body, potentially enhancing the function of the entire body by binding to receptors on the cell surface and signaling optimal messages for health improvement.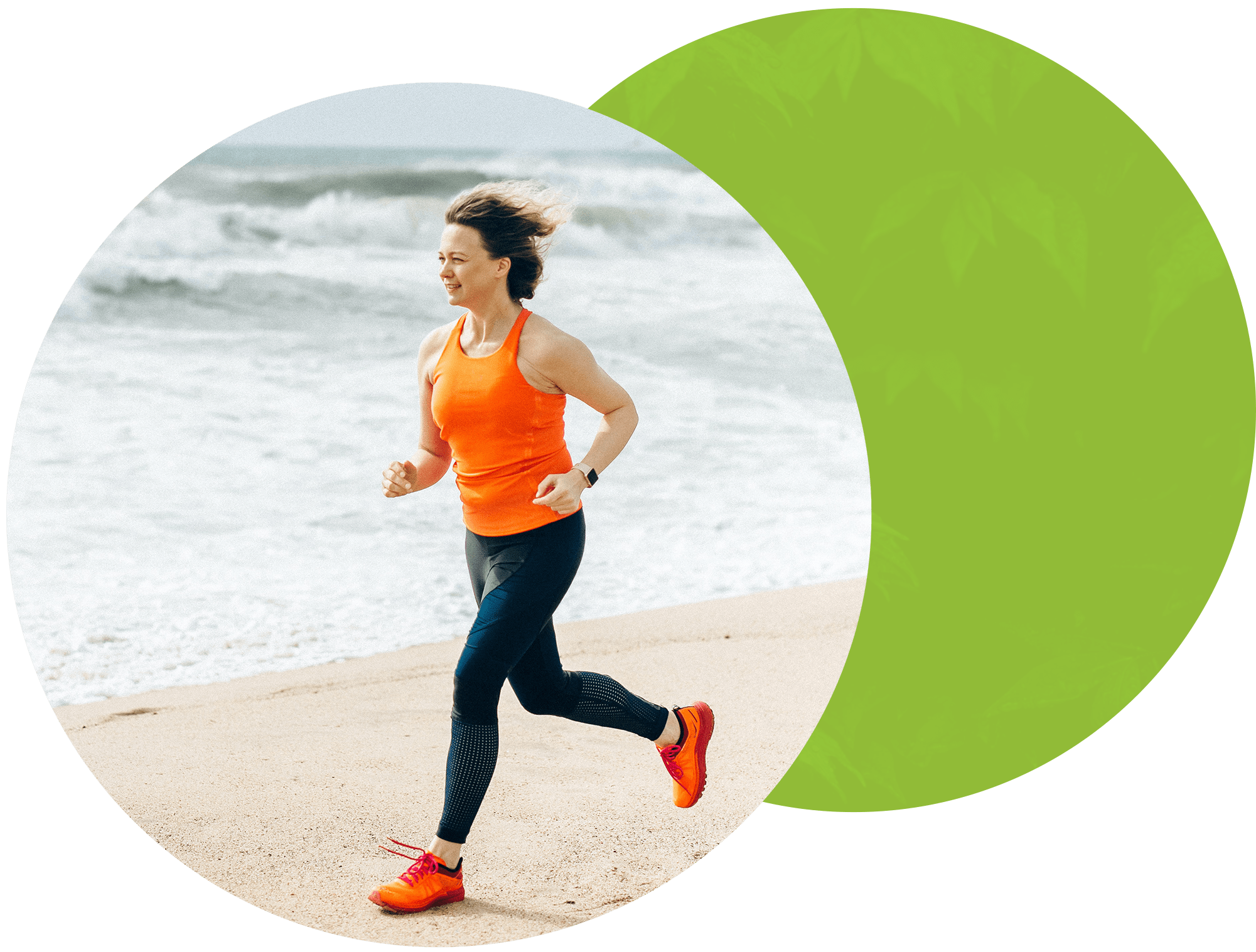 Who Can Benefit from Peptide Therapy?
Peptide therapy helps with a diverse range of conditions. Just a few examples include:
Tissue repair, including joints, tendons and ligaments, and bone

Enhancing growth hormone production

Muscle building/definition

Cellular energy production

Protect cells/decrease oxidative stress
Insomnia and stress disorders

Improving sexual disorders and erectile dysfunction

Alzheimer's Disease/improve cognition
Peptides Commonly Used in Peptide Therapy
This is a very small sampling of some of the therapies that are available and used:
To find out more about this cutting edge therapy, and to see if it's right for you, please contact us.
What is a Medical Food?
It is a food specifically formulated for oral administration to individuals who are under the supervision of a physician for the specific dietary and nutritional management of a disease or condition based on recognized scientific principles. They are foods that are specially formulated and processed rather than being naturally occurring and intended to provide unique or distinctive medical therapy that complements good diet, exercise and lifestyle. Sarcopenia or loss of muscle associated with aging is one example of a condition for which a medical food may be effective and safe therapy. As defined by Congress in the Orphan Drug Act and Amendments of 1988, a medical food is to be used only in patients receiving active and ongoing medical supervision including instructions on its use as it may change over time.