At Companion Health, our mission is to help you lead a healthier, more joyful life by focusing on wellness.
Charlotte-based husband-and-wife team, Carlos and Nathalie Jorge, created Companion Health to reconnect with true medicine, deliver world-class care, and help you achieve the wellness you deserve.
We take time to get to know you!  We combine nutrition, lifestyle, coaching, and advanced testing to help you achieve your healthiest life. And with concierge services—you'll feel cared for like never before!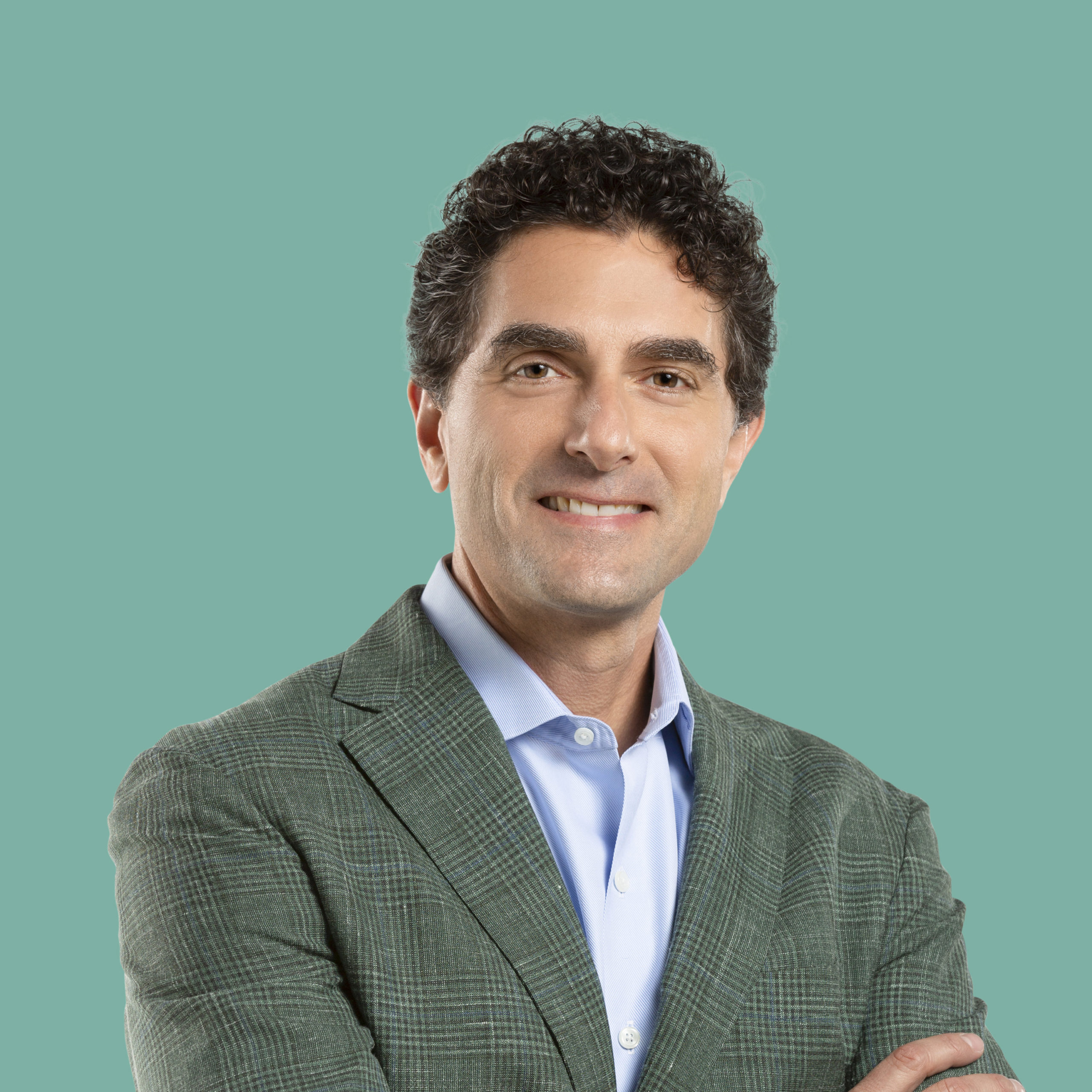 Carlos Jorge, MD
Carlos Jorge, MD, has been in healthcare over 20 years and is the only physician in Charlotte triple board certified in family medicine, lipidology, and functional medicine & anti-aging.  Carlos is committed to helping clients improve their well-being by taking a holistic approach to their care
Anya Wallace, PA-C
Anya Wallace, PA-C is a physician associate and graduate of Wingate University's Masters in Physician Associate Studies program. She earned her B.S. in Exercise Science from the University of South Carolina. Further education includes a4m education in the areas of IV/Chelation Therapy, Endocrinology, and Functional Medicine.