Concierge Primary Care—Our Cornerstone
There are a lot of choices for primary care doctors.
And there are a lot of choices for functional medicine providers, including chiropractors, naturopaths, and nurse practitioners. But there are very few practices with functional medicine providers who are also medical doctors with as much experience and training as ours.
Using scientific, evidence-based rigor, we integrate the best of Western medicine and the best of functional medicine to approach your care holistically.
It is this combination of personalized, concierge health care that sets us apart.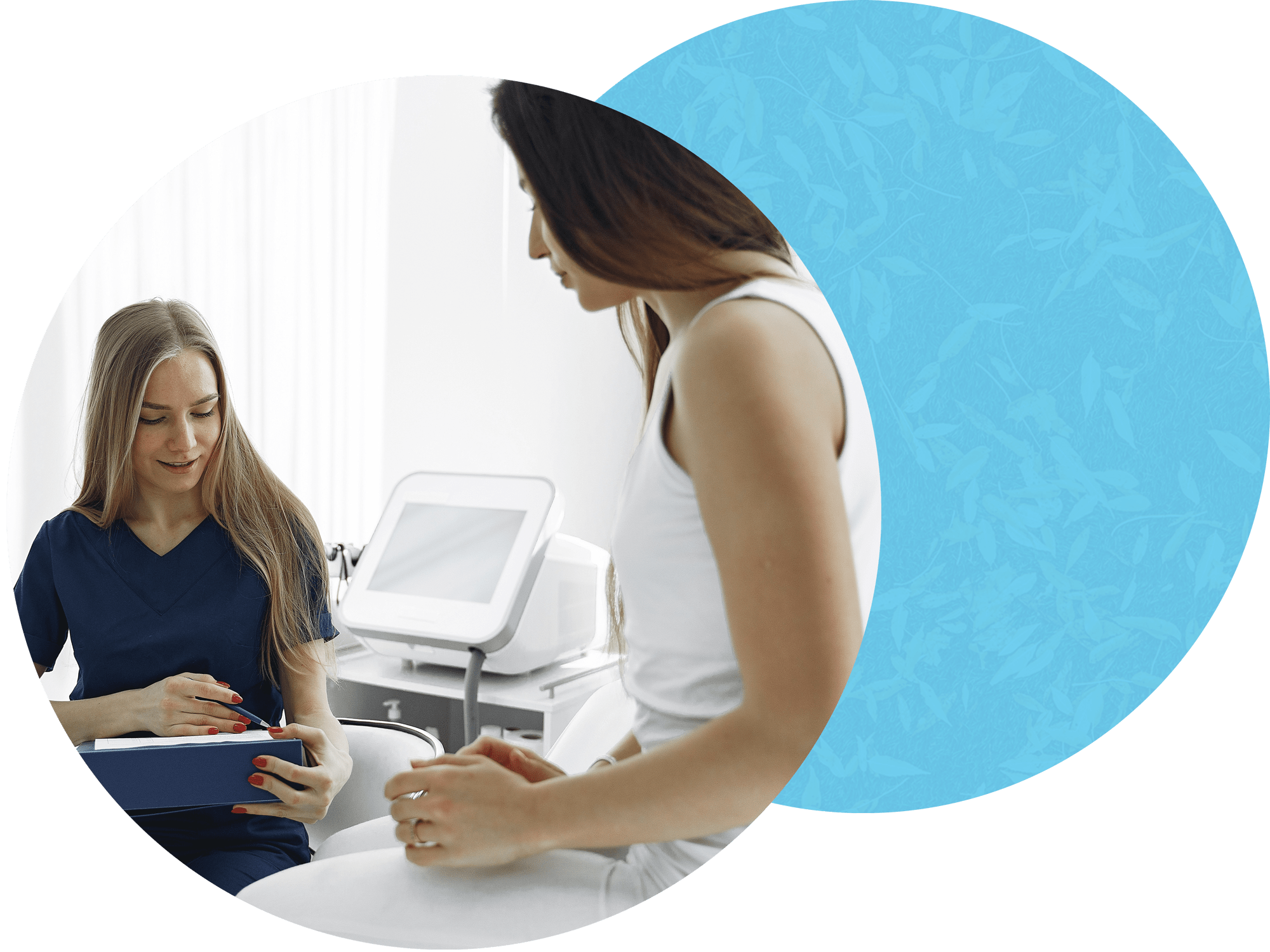 Why is primary care important to us?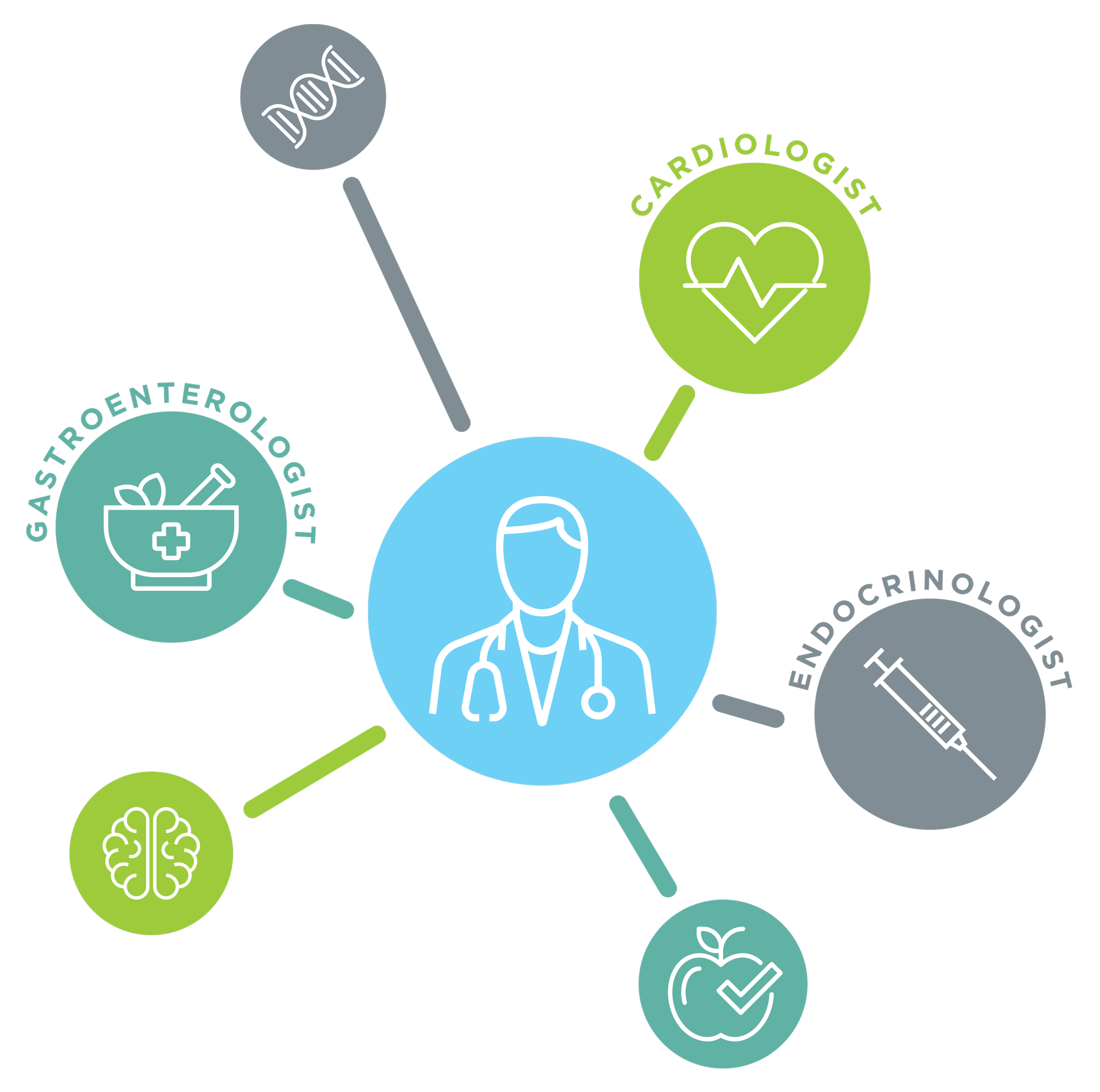 When you go to a cardiologist, they are most focused on your heart. When you go to a gastroenterologist, they are most focused on your digestion. When you go to an endocrinologist, they are most concerned with your hormones. And so on….
But did you know that your hormones, gut, and heart are all connected?
Who looks at all of these holistically to assess where there are glitches?
We do!
As both your primary care and functional medicine provider,
we take a whole body approach, helping you connect the dots and serving as your healthcare advocate along the way.
Our initial consultation includes a 90+ minute meeting with one of our providers. During this time, they will do a deep dive into your health history to really get an understanding of everything that makes you you—from the day you were born (or earlier!) up until today. During this conversation, you can communicate your wellness goals, openly express your fears and frustrations, and ask lots of questions to see if we are a good fit for your ongoing medical needs.
We offer three different membership programs to best suit your unique health goals.
As a Companion Health client, you will receive all the following primary care benefits:
Superior concierge care that addresses the root causes of disease, not just the symptoms, in a calming, beautiful setting

Annual hour-long wellness exam, including basic labs, EKG, Pap if needed, and your provider's cell phone!

Unlimited same or next day sick visits (office or online)

In-office testing such as flu or strep

Minor in-office surgical procedures such as suture removal and laceration repair

Unlimited messaging & communication with your provider

Convenient & simple medication refills

Easy form completion (school, camp, disability, etc.)

Prior authorizations and referrals to specialists when needed.

And many more depending on your program and unique health goals!
*Primary care is not included in our bio-identical hormone therapy maintenance program