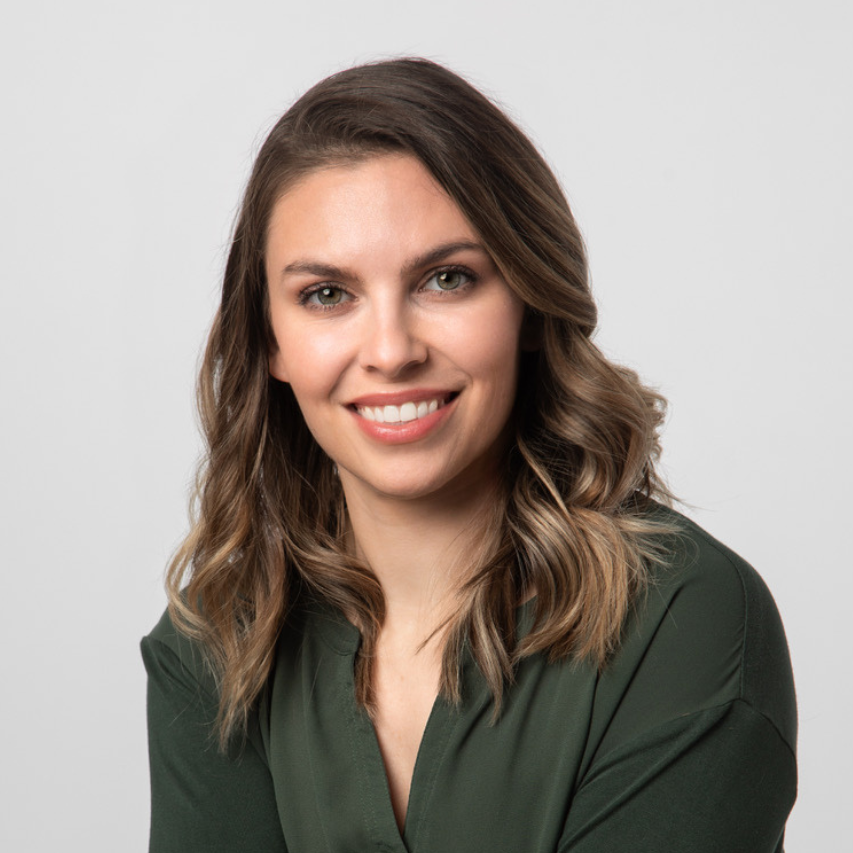 Anya Wallace, PA-C is a physician associate and graduate of Wingate University's Masters in Physician Associate Studies program. She earned her B.S. in Exercise Science from the University of South Carolina. Further education includes a4m education in the areas of IV/Chelation Therapy, Endocrinology, and Functional Medicine.
Prior to joining the Companion Health care team, Anya spent four and a half years working as a physician associate alongside Dr. Jorge with Ballantyne Medical Associates, where she helped her clients better understand what was going on with their bodies, why, and how to heal from the inside out. Anya joined Companion Health's team because she believes medical outcomes improve when you focus on truly caring for what's in the best interest of individuals instead of their diagnoses—with the traditional healthcare system, she was unable to care for clients in the way she desires. In her current role, she's able to do what she loves: deeply connecting with her clients, which includes talking with them on a more personal level (connecting with young adults is another specialty of Anya's) and digging deep to really decipher the root cause, as in hormonal balance. Anya was even quoted as giving "the best appointment I've ever had" from an initial assessment!
While Anya has a passion for overall health and wellness, she particularly enjoys exercise, nutrition, mental health, ADD/ADHD, and hormonal balance & management. A Black Belt in Krav Maga as well as a purple belt in Brazilian Jiu Jitsu, she spends much of her free time training at both a local gym as well as a martial arts & self-defense gym. When she is not working or training, you can find her cuddled up with her boyfriend, Eli, and her three rescue dogs—Brody, Arya, and Panda.