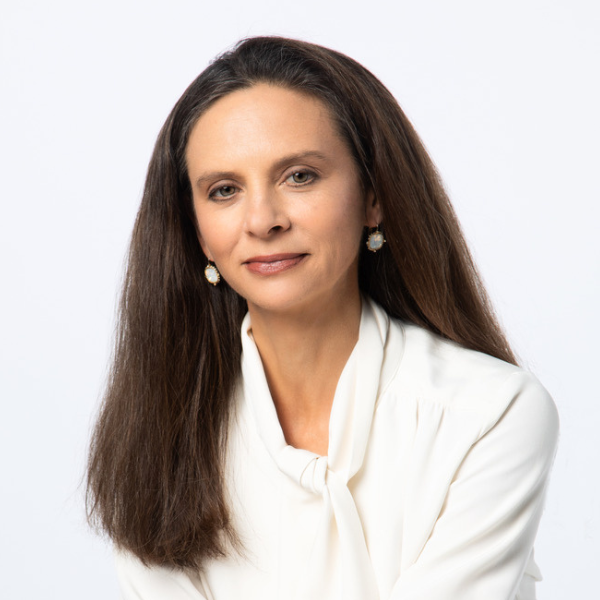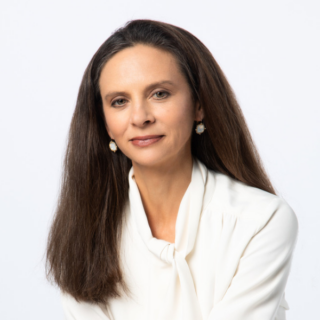 As the CEO of Companion Health, Nathalie Simmons Jorge is passionate about changing the face of healthcare and helping people live their most successful, healthiest and longest lives.
Nathalie's work resume has included ups and downs that have shaped her into the leader that she is today. Always an entrepreneur, she has experienced firsthand the challenges of trying to juggle it all (which led to burnout) along with the inevitable volatilities that start-ups face.
Most recently, Nathalie served as a strategic business advisor to a traditional primary care clinic where she witnessed firsthand the many challenges facing healthcare, client care and a confusing and complicated insurance world. These professional experiences combined with her personal experience to alleviate her eldest child's debilitating migraines cinched her desire to improve client care and re-envision the traditional healthcare model. In 2019, Nathalie took her passion and entrepreneurial experience to create Companion Health, along with her husband (and chief medical officer), Carlos Jorge, MD.
Responsible for overseeing all facets of the organization, Nathalie has grown Companion Health profitably from a team of 2 to over 15 in less than 3 years time. Because she values the power human connection has on well-being, she became a certified health coach through the Institute for Integrative Nutrition to work collaboratively with Companion's clinical team to further support clients. Although Nathalie's main role is to oversee the strategic direction of the company, she still works one-on-one with a number of clients, remaining curious and open to each individual's unique health journey.
Nathalie lives by example: prioritizing her own health, eating nutritious foods, moving her body daily, meditating, getting ample sleep, and spending time in nature. With a familial predisposition for cardiovascular and Alzheimer's diseases, her passion for her work is both personal and global. She wants people to feel a greater sense of agency over their own health regardless of their genetics or life circumstances.
Nathalie attended the University of Virginia where she studied mathematics and economics. In 1998, she received her MBA from the University of North Carolina at Chapel Hill, graduating number one in her class.
Previous speaking engagements include "Take Control of Your Own Health" for Valley Schools, a non-profit that provides insurance coverage and benefits to over 35,000 public sector employees and their families in Arizona.
Nathalie is married with two children. She loves cooking, reading, running, strength training, gardening, family dinners, traveling, and laughing.
What is a health coach?
As you've probably experienced firsthand, there is a lot of conflicting nutritional advice out there. It can be difficult to navigate all the mixed media messages, let alone the aisles of the grocery store.
Is gluten good or bad for me?
What about dairy?
Should I go keto?
I eat a low-fat diet, so I'm good, right?
Vegan?
At Companion Health, our health coaches are trained in over 100 different dietary theories, so they can help guide you to figure out which foods work best for you.
There's no one-size-fits all diet because all our bodies are different. Plus, what works for you one day may not work for you the next. Our bodies are always changing, so our nutritional requirements change over time too. Our health coaches work with you one-on-one to determine which foods best support your body's unique needs.
And although the food on our plate is definitely important to achieving optimal health – yes, we all need to drink lots of water and eat lots of fruits & veggies – there are other things in our lives that nourish us, including our:
Relationships
Careers
Physical activity
Spirituality
When any of these areas are out of whack, our bodies let us know in all kinds of ways. Stress and poor sleep can be particularly problematic.
The role of a health coach is complementary to your doctor's role in helping you live your best life by working with you on the things that nourish you both on and off the plate.
At Companion Health, our doctors and health coaches work hand-in-hand to help guide you on a transformative health journey.