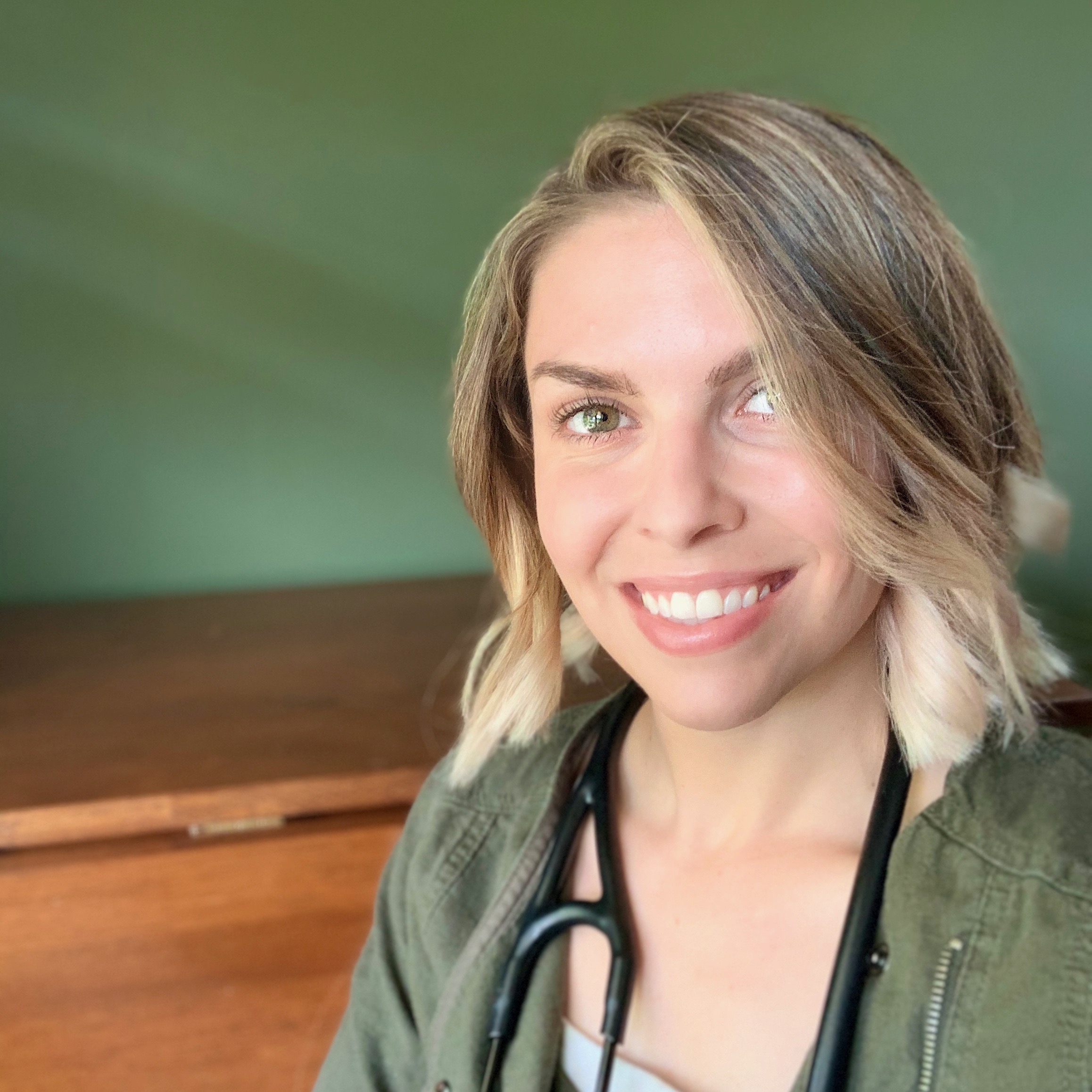 Anya Wallace, PA-C is a physician associate and graduate of Wingate University's Masters in Physician Associate Studies program. She has her B.S. in Exercise Science from the University of South Carolina. Prior to joining the Companion Health care team, Anya spent four and a half years working as a physician associate with Ballantyne Medical Associates where she helped her clients better understand what was going on with their bodies, why, and how to heal from the inside out.
Anya chose to join Companion Health's team because she believes medical outcomes improve when you focus on truly caring for what's in the best interest of individuals instead of their diagnoses. She enjoys getting to the bottom of a problem and going step by step to solve it. She believes in deeply connecting with clients, which includes talking with them on a more personal level, rather than the stiff, cookie-cutter style seen in many healthcare practices today.
Anya has a passion for overall health and wellness, with an emphasis on exercise, nutrition, mental health, ADD/ADHD, and hormonal balance. In her spare time, she runs her own business, Eternal Radiance, which specializes in cosmetic Xeomin injections. She also trains and teaches at a local martial arts and self-defense gym, Fit to Fight. Last year, she obtained her Defensive Options Black Belt as well as her blue belt in Brazilian Jiu Jitsu. When she is not working or training, you can find her cuddled up with her three rescue dogs—Brody, Arya, and Panda.