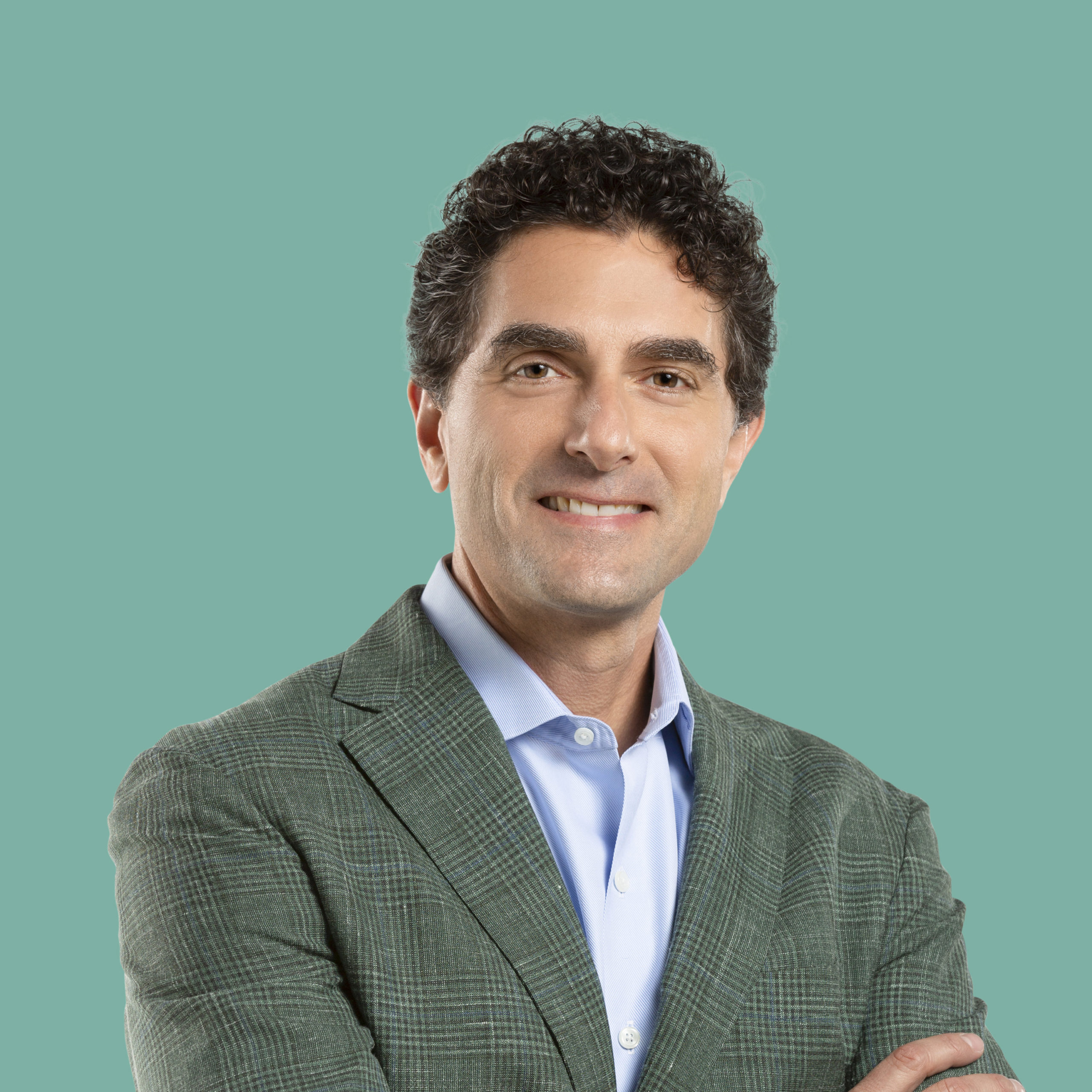 Carlos Jorge, MD, has been in healthcare over 20 years and is the only physician in Charlotte triple board certified in family medicine, lipidology, and functional medicine & anti-aging.  Carlos is committed to helping clients improve their well-being by taking a holistic approach to their care. 
​Carlos has worked for both of Charlotte's major healthcare systems, Carolinas Healthcare System (now Atrium) and Novant Health.  While at Novant, Carlos helped create Novant's corporate wellness, executive health, and heart & wellness programs.
​From 2011-2019, Carlos practiced medicine as a physician co-owner of the independent family medicine practice, Ballantyne Medical Associates. In May 2019, Carlos left Ballantyne Medical Associates to start a new clinic, Companion Health.
​Dissatisfied with the high-volume, insurance-based model of "sick care," Carlos, along with business partner and wife Nathalie Simmons Jorge, created Companion Health to reconnect with true medicine, deliver world-class care, and help clients achieve the health and wellness they deserve.
​Carlos is a graduate of Universidad Nacional Pedro Henriquez Santo Domingo Urena School of Medicine and the University of Virginia.  He is bilingual in Spanish and a lifelong learner.  When he's not seeing patients, he enjoys listening to music, exercising, traveling, cooking, reading, and spending time with his family.
A Letter From Dr. Jorge
June 1, 2020
I am excited to announce that our new clinic, located at 309 S. Sharon Amity, Suite 206, Charlotte, NC, is now open.
​Over the past year, I've thought deeply about what medicine means to me and the type of care I want to provide you.
​How would it feel to spend more time together exploring your health goals?
​Maybe you'd like to have more energy, reduce the number of prescription meds you're taking, lose weight, or increase your mental clarity?
​Or perhaps you're tired of knowing something is wrong with your body and nobody is listening to you? Each of us has unique health needs, but the current volume-based insurance model supports standardized "sick" quick care versus individualized "well" care.
​Our mission at Companion Health is to help you live healthier, more joyful lives. We "deep learn" each of our clients by focusing on your unique health goals, genes, lifestyle, and diet. No two people are the same, and we don't think your healthcare should be either. We offer longer, more frequent doctor visits, health coaching, and more convenient care options, including tele-medicine.
​Companion Health is a direct health care practice and does not accept insurance. You still need health insurance for things like catastrophic illness, specialty care, and prescription medications.
​For some of you, this may come as a disappointment. I understand, and I hope you will give me the opportunity to share our vision with you.
​We'd be honored to help guide you on a positive, transformative health journey!
​All my best,
Carlos Jorge, MD