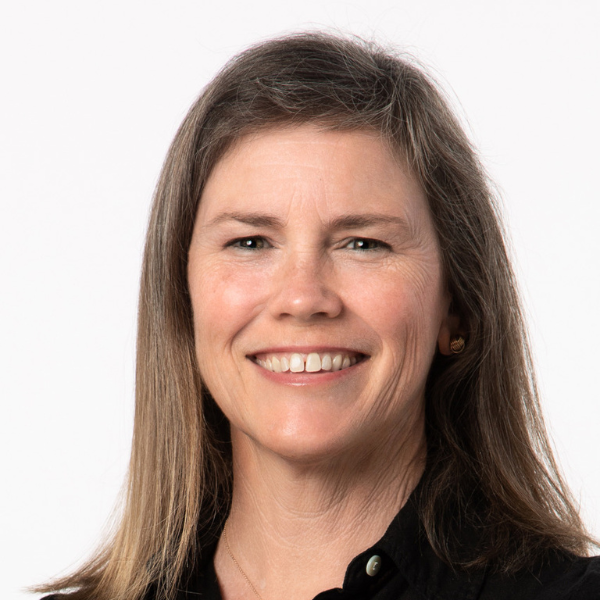 A client of two years, Ellen Sprinkle Thomas has seen first-hand how working with a team of knowledgeable and caring professionals, including her provider and health coach, can be life-changing. With that, she eagerly joins the team as Companion Health's Director of Business Development.
Ellen earned her Bachelor of Science degree from Davidson College while competing as a Division I soccer player. Post-graduation, she worked with Northwestern Mutual Life and then with The Todd Organization in the areas of sales, marketing, event planning and estate planning, while earning her MBA (with a focus on strategy implementation) at night from the Bryan School of Business at UNC-Greensboro.
After stepping away from the corporate world to raise her (now grown) children, she went back to work as a personal trainer and enjoyed working with clients to help them create healthy changes with their bodies. After seven years in personal training, Ellen shifted careers and began working at Charlotte Country Day School, where she taught eager Kindergarten students for 7 years. Ready to get back to the business world, Ellen is elated to share her passion for Companion Health's approach to healthcare in her new position—the perfect combination of her work history.
In her spare time, she enjoys spending time with her family (especially when she gets all her children together!), getting outdoors and doing strength workouts. We are excited to have her as part of our family!