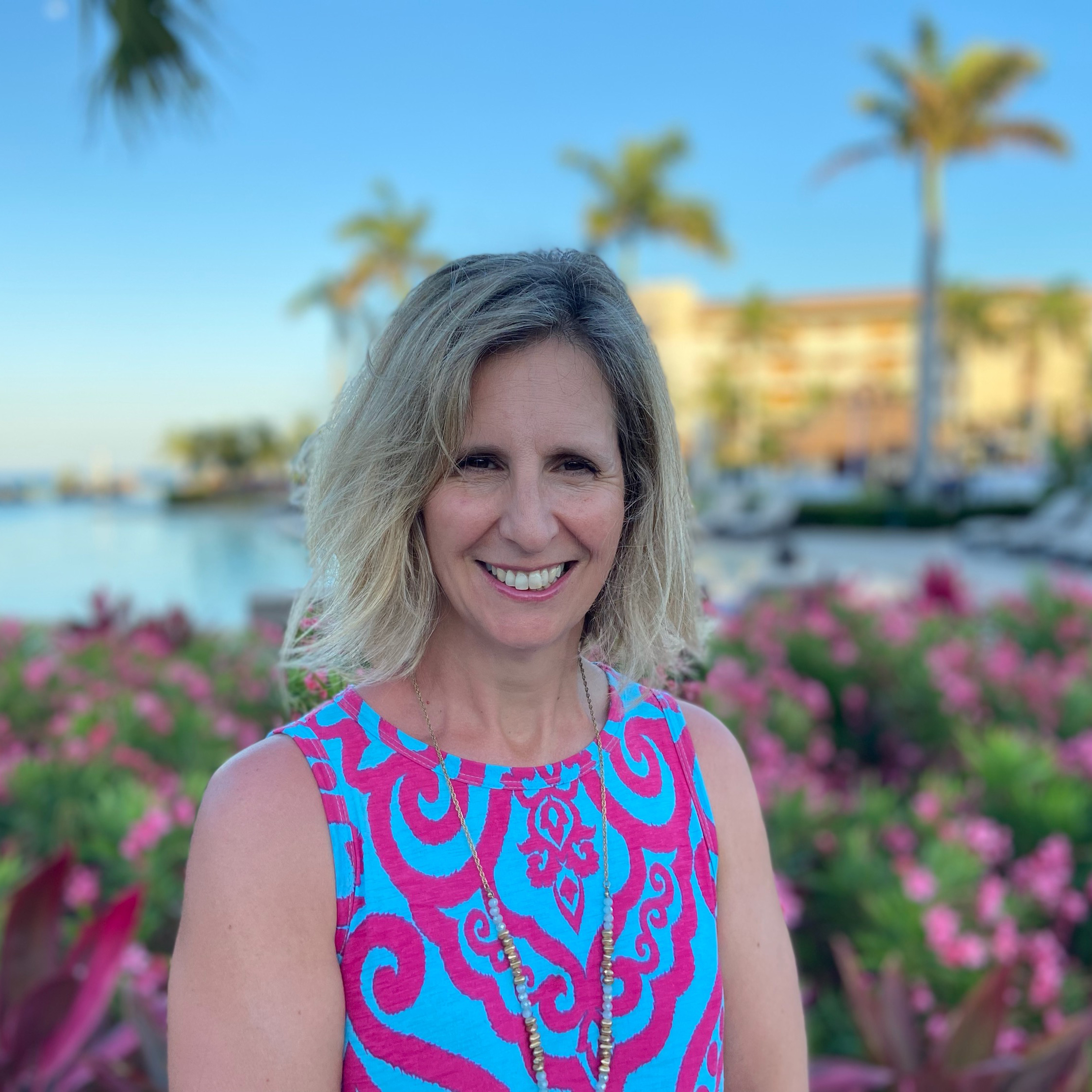 No stranger to the healthcare world, native Charlottean Laura Shirey spent years in an orthopedic setting before taking a brief stint to be home with her children. As any parent knows, however, this doesn't mean a pause in responsibilities. In fact, the CEO of her household managed many duties, including raising and managing her 3 children amongst the many other parenting obligations.
"In my current life stage as my children are getting older, I am ready to dive back into a flexible work/life balance," says Laura. "I enjoy being around and talking to people! Additionally, I am dedicated to living a healthy active life."
We think that you'll agree that Laura is very personable and comforting and is a wonderful asset to the Companion Health Team.
Laura's hobbies include playing tennis, walking, barre fusion classes, cooking healthy meals, baking and traveling with her family. You can often find her cheering on her two very athletic sons on either the basketball court or the baseball field, and in her free time, Laura is also an avid volunteer.